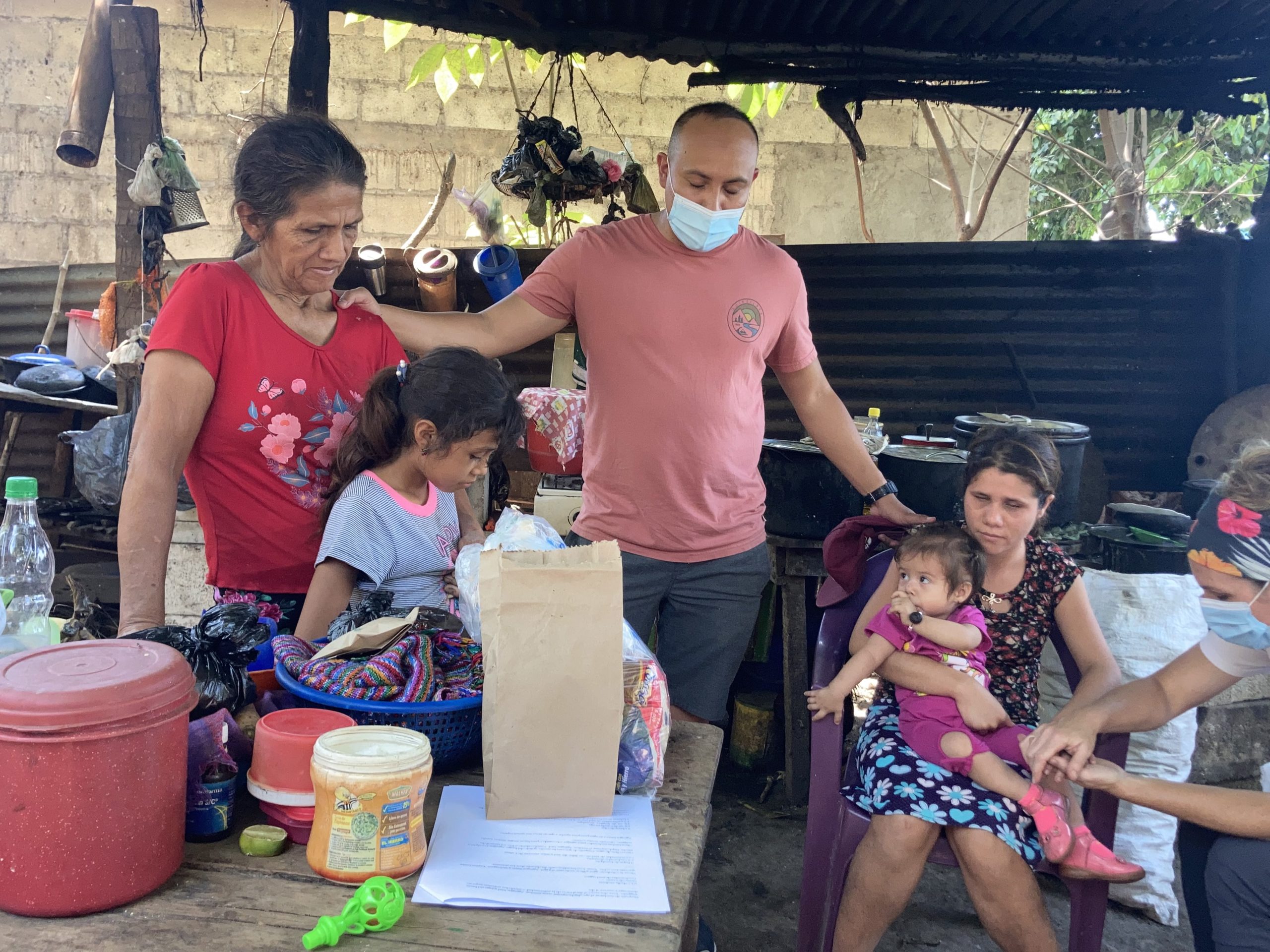 Mission
Convey a message of love through teaching basic principles of sowing and reaping in the life of every person.
Vision
Provide the communities we work in with greater food security, improved nutrition, sustainable living, and spiritual growth through a relationship with Jesus Christ.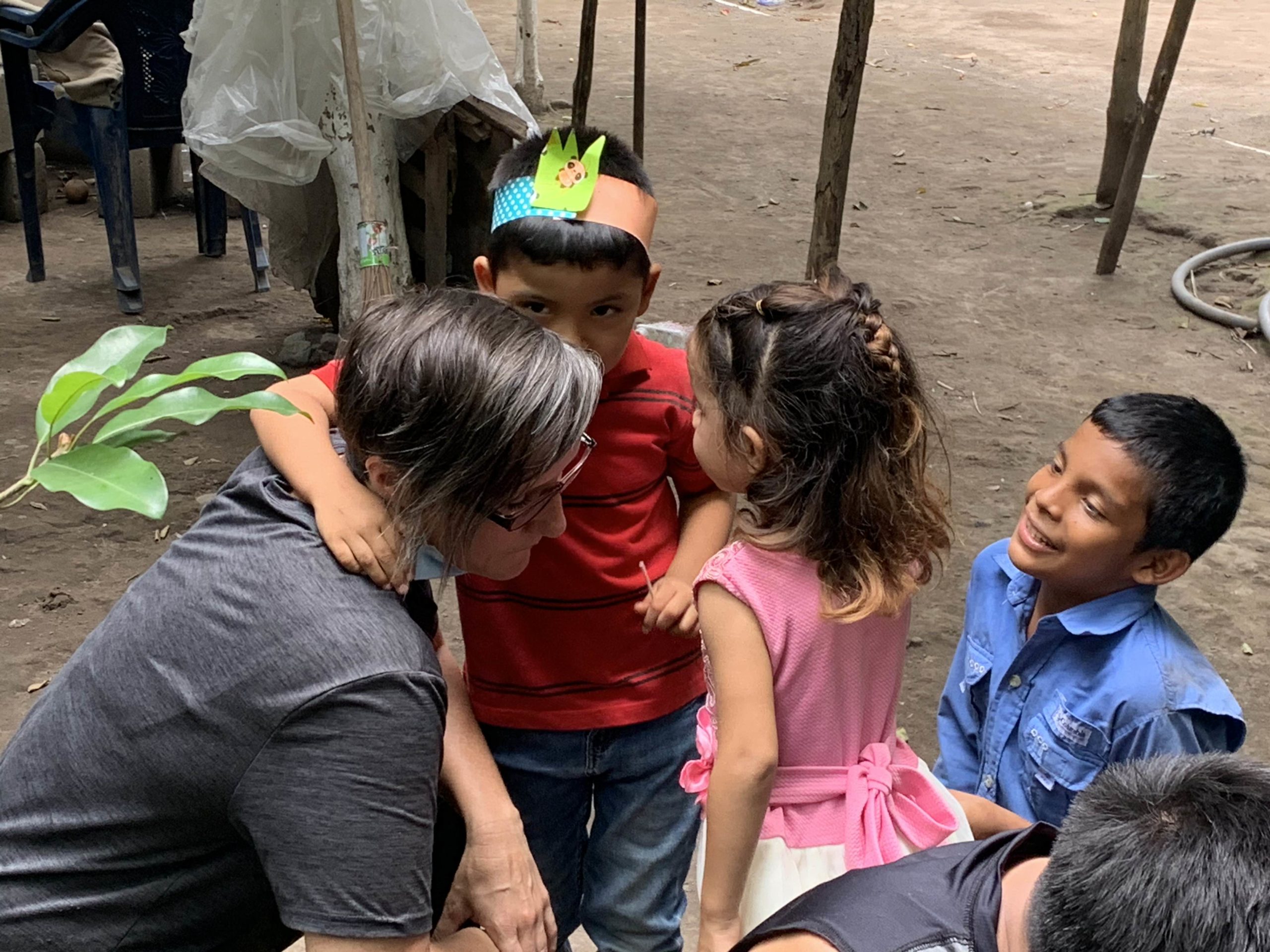 Values
Our greatest testimony to share Christ is through our behaviors. We believe in the power of restoration and desire to build loving relationships rooted in the character of Christ.